Established in 2013, Shanti Industrial Corporation, is a well known player for the Indian market and with the vision to become one of the leading manufacturer of Flexible Hose Assembly with the brand name, "
Shantihose
".
The Co. is driven by high values that include integrity, transparency, respect and delivering the highest quality.
Shanti Hose offers wide range of hoses with suitable end connections to meet your every requirement. We are having all in house facility for manufacturing and testing of hose assemblies.
Complete hose assemblies are supplied with end fittings that are precision engineered to match either standard type or created to specific customer designs.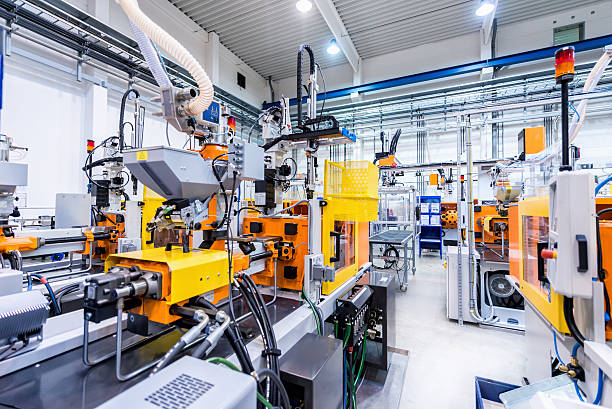 Prime importance has been given to quality of the product to meet your exact specification. Strict quality control procedures are adopted in every stage of production. Short delivery time, high quality product and competitive price keeping us well ahead of their rivlas.
Our key strengths are experience knowledge & dedication to attend all enquiries and ensure perfect solutions for all flexible needs and above all after sales support. Our well structured process help us clock the shortage response and delivery time. Over the years, Shanti Hose has evolved into a reliable organization and preferred choice by its customers. This has been achieved by continuous development of products and process through qualitative customer participation and strong R & D activities.
The key focus at Shanti Hose  is to provide hoses that meet international standard of safety, reliability, cost and product life cycle.